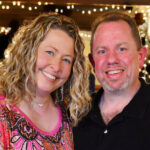 John is an excellent musician with the added talent of knowing how to work a crowd. Great voice, excellent song selection and great hooks as well as segways. A true talent that should not be overlooked.
Matt & Stephanie Finnigan, Owners – Finnigan's On The Lake
Ballston Lake, NY   www.finnigansonthelake.com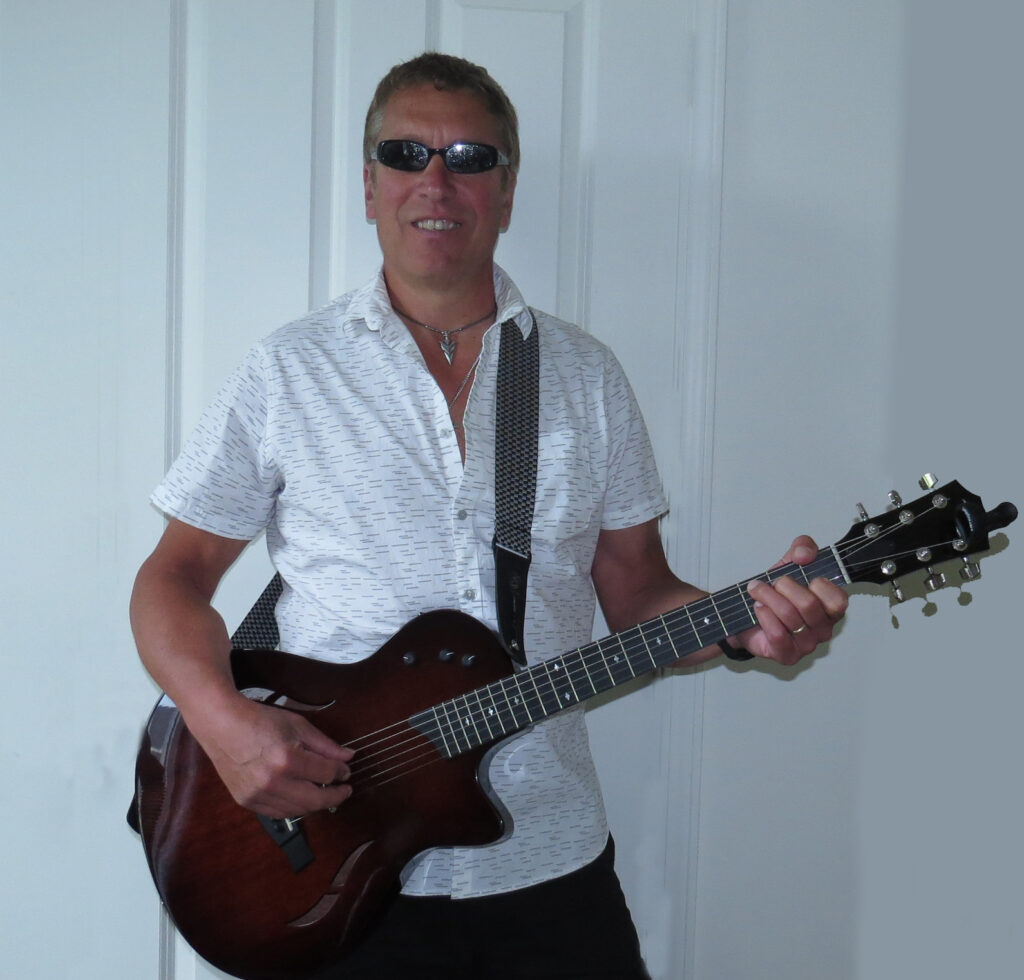 John is a pro who captures his audience at the onset of any show. His guitar handy-work really is displayed when he goes off-script and Jams! That is when you realize; this is not an ordinary entertainer".
Joe Kausch
Malta, New York
aka: Joey Blue Reed – Classic Tunes with a Twist of Blues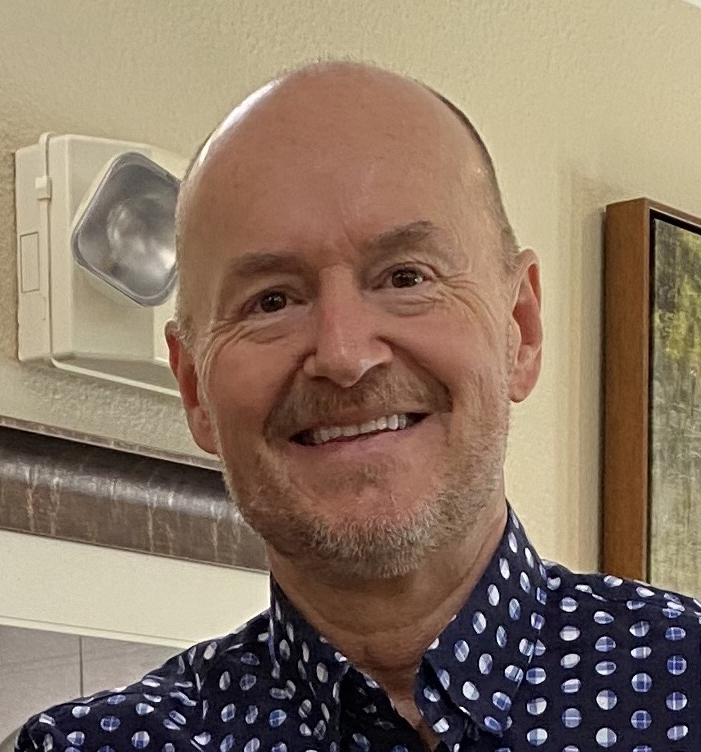 John's sincerity and passion for life definitely comes through in his live stage performances. If you came to the local pub or winery to socialize with friends and enjoy a little food and spirits and John's playing, you just got an unexpected treat. You'll soon find yourself engaged tapping your foot and singing along to your favorite classics as John's energetic guitar playing fills the room. 
Tony Fisher, Wasilla, Alaska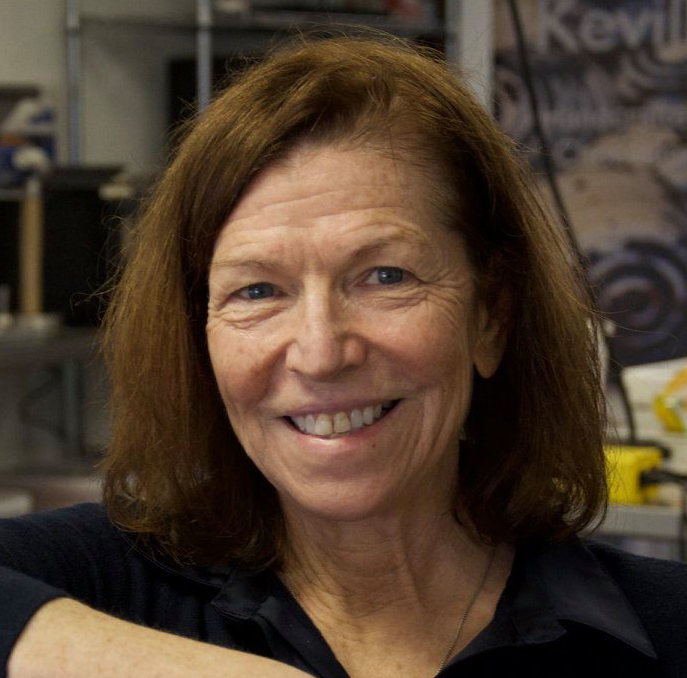 John's charismatic personality fills the room as soon as he hits the stage; he's engaging, funny and entertaining. Each event is a high energy experience that exudes passion and personality.  As a member of the Burnt Hills Ballston Lake Class of '79 Reunion Committee, I can honestly say… John, we can't wait to have you back!!!
Rose Keville, The Keville Insurance Agency
BHBL Class of '79 Reunion Committee Member
I met John in 2006 after we interviewed for the same job.  We ended up teaching at different schools, but shortly thereafter started playing music.  We have played in Vegas, all over Sonoma County, and even a 4th of July gig up in Oregon.  He is a great leader, accomplished musician and a fantastic entertainer.  
-Lonnie Harwell, Clearlake, CA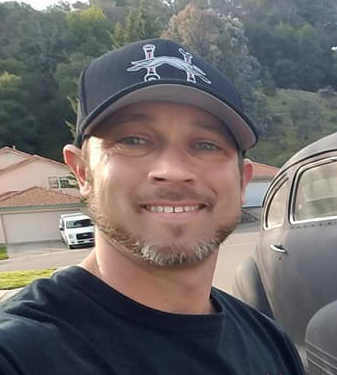 As a work colleague of John's we have got to know a lot about each other over the years, however the first time I saw him play live, I was awe struck with the passion he put into every song. He plays the songs I remember and strums a mean guitar. I could sit at the bar all night listening to John play."
Brian Osborn, Cloverdale, California