Hey there!  Thanks for stopping by.
My contact info is below, but here's a few things that will get us started on the right foot.  First of all, if you're looking for a musician that will give your guests a unique performance and leave them wanting more, you're in the right place. 
I have been performing for over 35 years and treat my music career as a business. For a successful event we need to work together. I hope to develop long term relationships and I want success for YOUR venue!  I will be working with you long before I arrive to perform (and long after). One of my goals is to support your business and help you grow. 
In the end, nobody wins unless everybody wins.
                                        – Bruce Springsteen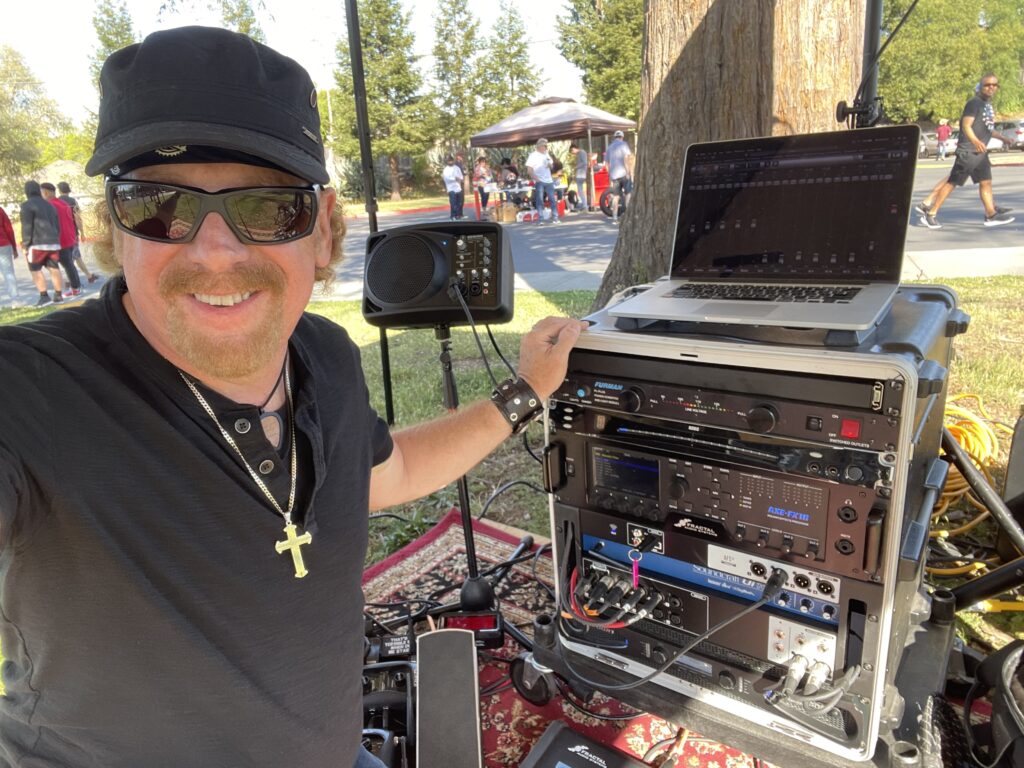 When you book me to perform here's what I do for you and your venue.

I will immediately make Facebook events and begin inviting people based on location and interests.  I will list you as a co-host.  
You need to go to the event on Facebook and approve this so that all promotion goes to my list and yours. This will connect everyone who visits this event to your venue. 
I will also add the dates to the www.jchevmusic.com calendar page and I will email my fanbase email list.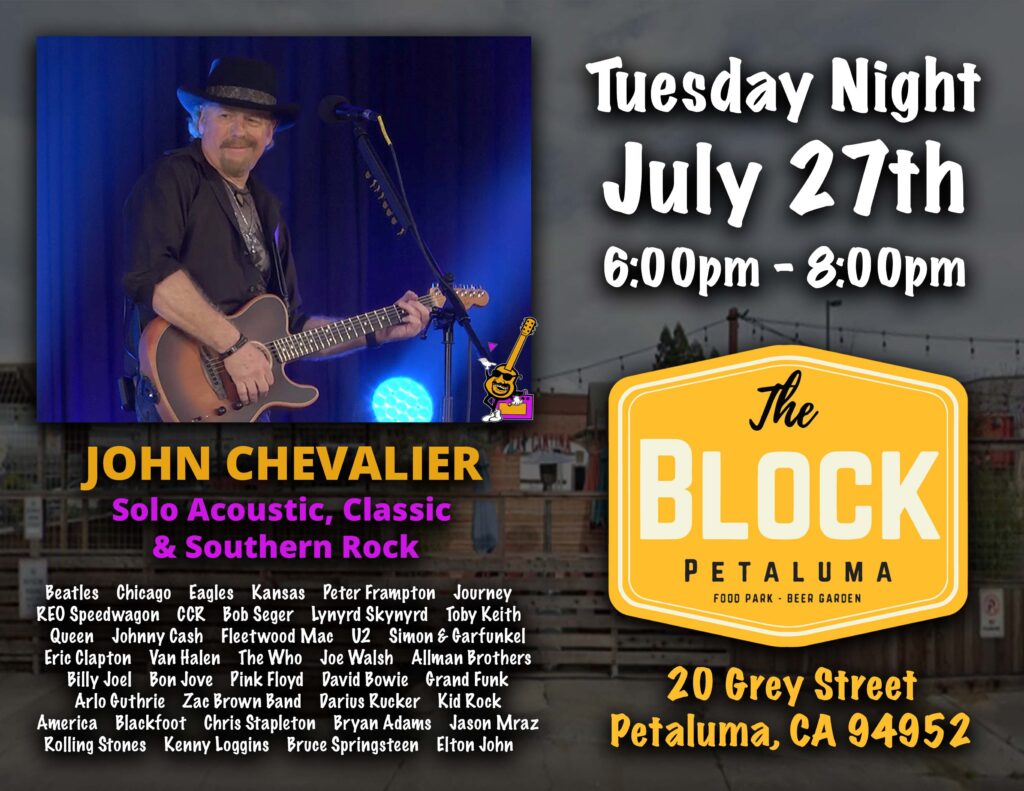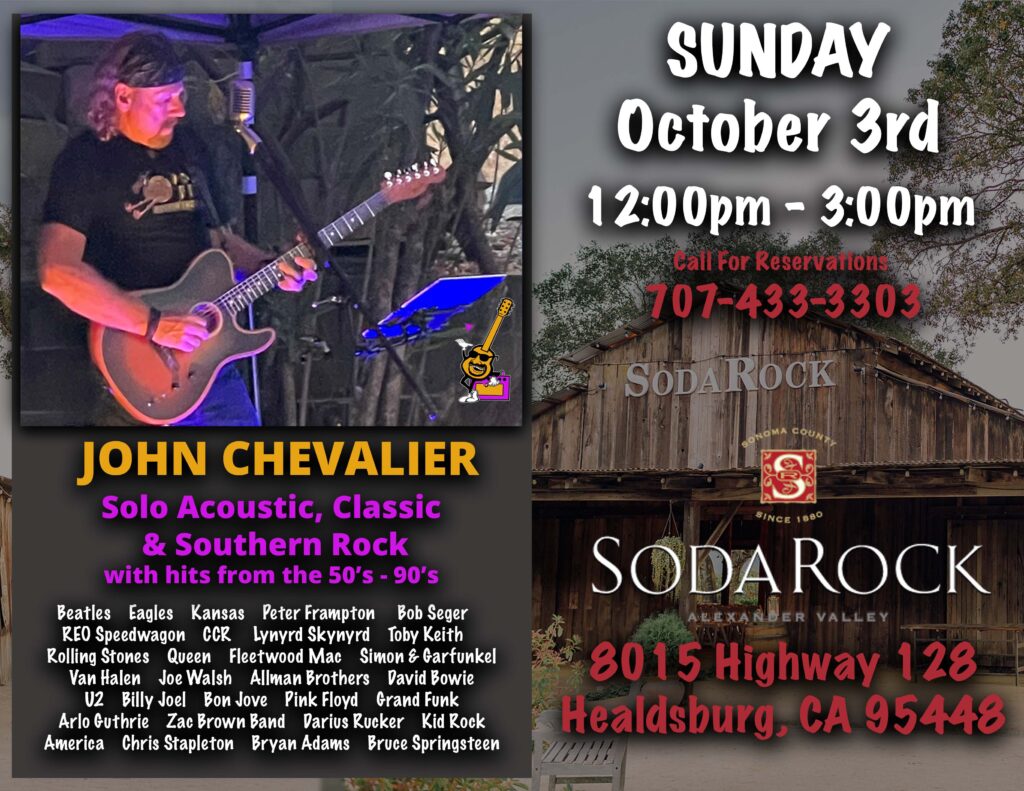 I will create a professional, personalized, and engaging full color poster that includes your logo/branding. I will email/message this to you.  
It's important that you not only post this on all social media outlets, but that you also print out some copies to hang in your venue's high traffic locations (such as Windows, tables, bathrooms and bulletin boards).  
I ask that your venue promote as much as I do to make each event a success for both of us. 
I will begin a campaign on Facebook where I invite every single person who follows me to "like" your page.  
This directs traffic to your page and gets your name in front of more people daily.  
Why is this important?  
The more "likes" your page has the more your posts will show up in people's news feeds.  
Even if people DON'T come see me perform, they WILL find out about your business and hopefully come any other time.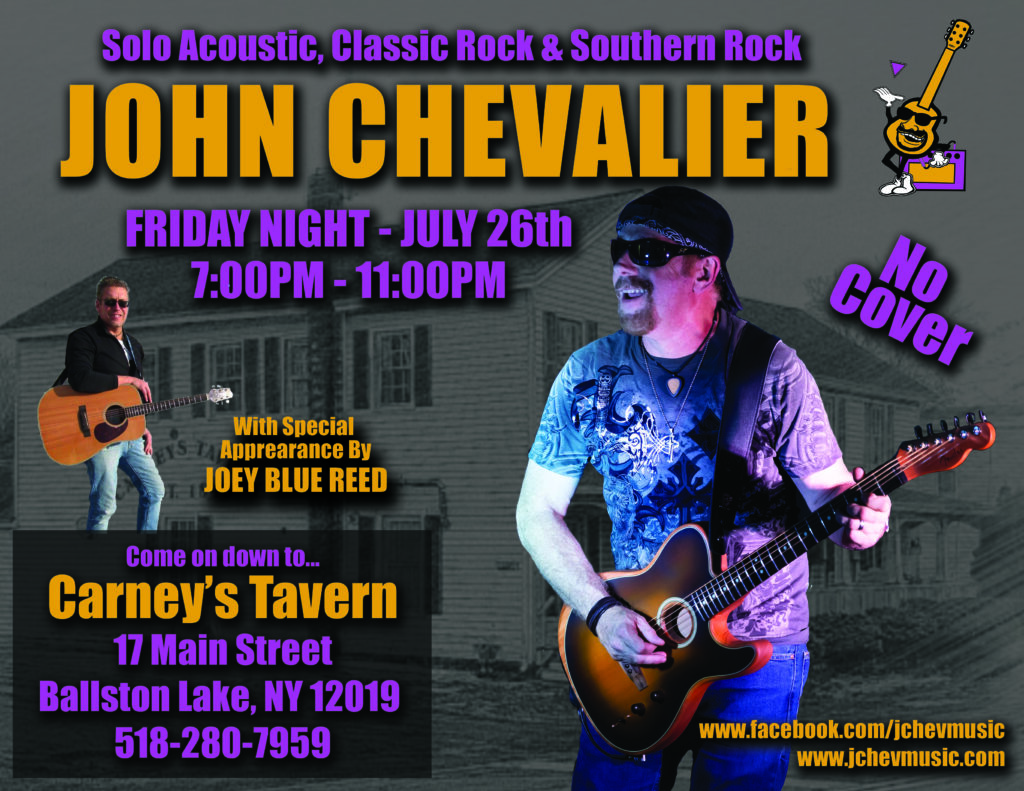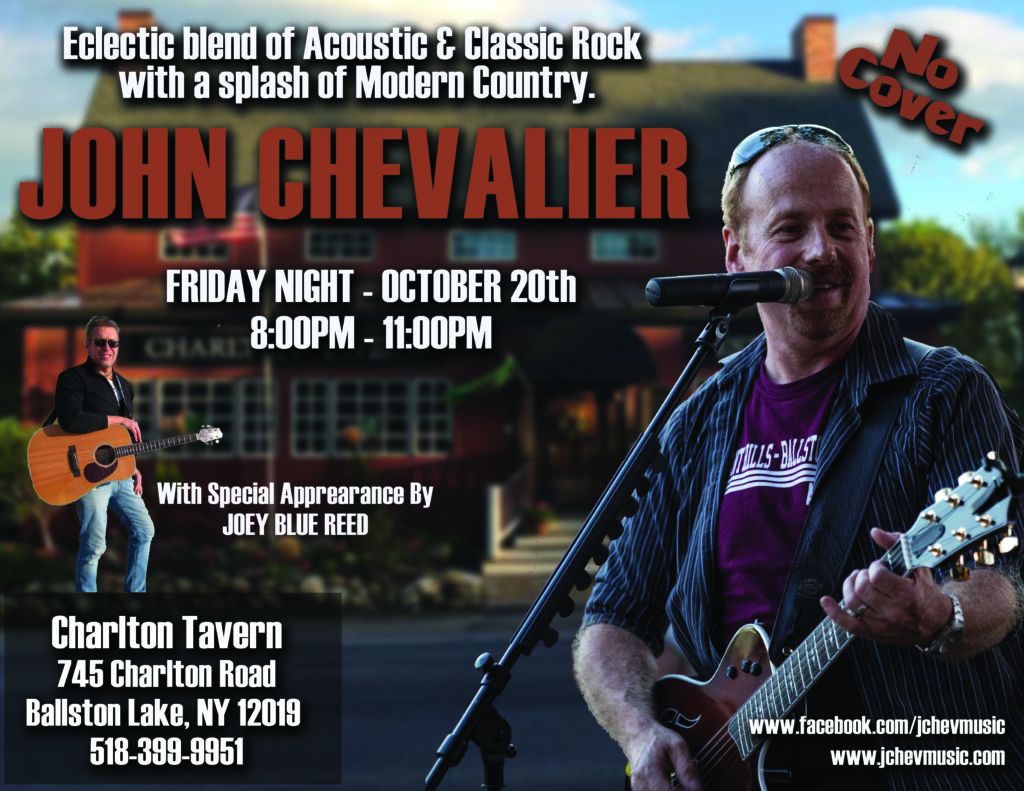 After I do the first big invitation to like your page I will then continue inviting people to like the page one week prior to each date you hire me. 
It's pretty cool to see the "like numbers" rise before each of my events! 
On the date of the performance I will arrive at your venue EARLY
to set up and will present one of the most energetic performances
you've ever seen and heard from a solo artist! 

CONTACT INFORMATION – SERIOUS BOOKING CONTACTS ONLY
Rates are typically between $250 – $1,000.
These are adjusted/quoted according to Specific Event Type, Travel and Length of Performance, Multi-Day Events, etc.  Travel rates may apply depending upon your location.
I am happy to work with your budget and event needs. You will certainly receive "what you pay for".  I take my career seriously and provide excellent and professional services. 
Please feel free to ask about special discounted rates. I am reasonable, understanding and easy to talk to about financial issues.